SiVI camp is a silicon valley based educational organization.
We develop programs/projects applying newest technics, eg. Design thinking and STEM projects that inspire and empower young students to be creative and innovative.
By trying to solve real life problems and challenges, students build leadership, problem solving, teamwork, social skills, community service and entrepreneurship.
We serve both domestic and international costumers, including the largest travel study tour groups in China.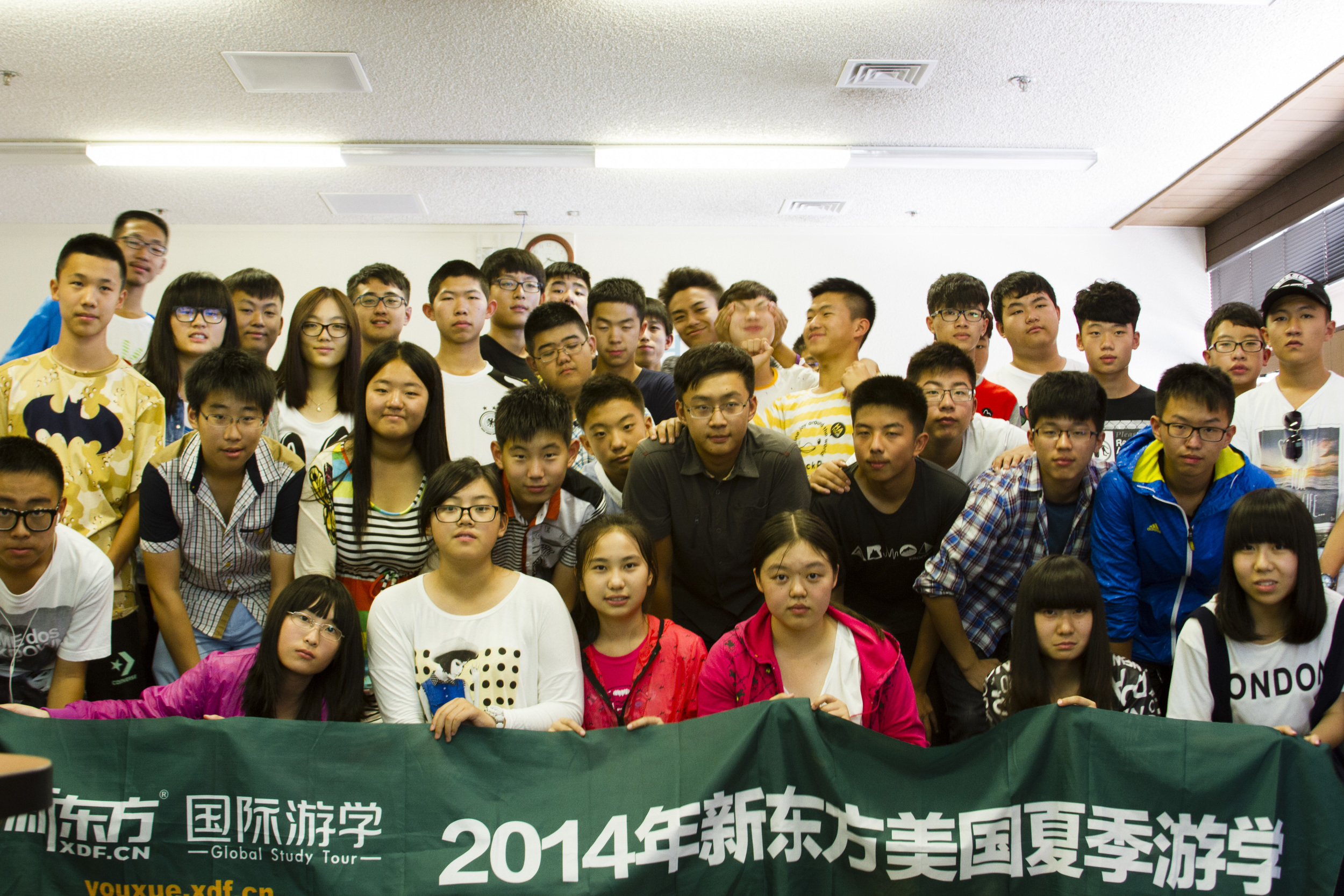 Design Thinking is a tool, a method, and a philosophy. Give yourself a chance, and let your imagination and creativity soar.
Advanced designs connect teachers and students around the world. Learning is from everyone in everywhere at anytime.
Learn the history of aviation and basic knowledge of flight in the aviation day camp.
If you want to have a memorable summer time, what would it be? Traveling? Camping? Hiking? Playing? Learning?
Give your children a camera, let them return to you a unseen world.
SOCIAL
Follow us on instrgram, Facebook. Wechat, twitter,
Team
We're Hiring...

Our world-class team of educators, entrepreneurs, and technologists .

We working together to build a technology-driven and project-base micro-schools that offers a new, radically-personalized experience.
Partners
WITHOUT OUR VALUABLE PARTNERS, NOTHING CAN BE ACCOMPLISHED.
If you would like to be a partner, please fill out the form below and we will contact you as soon as possible.